Tuesday, May 21, 2013
2013 FEI Equine Prohibited Substances List in effect from 1 January
Monday 08 October 2012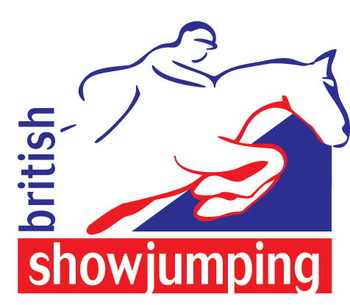 The FEI Equine Prohibited Substance List for 2013, which has now been approved by the FEI Bureau, will come into force on 1 January 2013.
The changes, which will be included in the 2013 List and will come into effect on 1 January of next year, are:
Five new substances have been added to the List for 2013. These are the Controlled Medication substances Cyclosporin, a systemic immunosuppressant; Tropicamide, which affects the central nervous system and has a potential for abuse; Pitcher Plant preparation (Sarapin), which is reputed to have analgesic properties, a potential to affect performance and its use is considered to be a welfare concern; Delmadinone acetate and Chlormadinone acetate, synthetic steroidal progestins that decrease testosterone concentration and have the potential to affect performance;
Fentanyl and Morphine (analgesics), both of which are currently classified as Banned Substances, will be moved to the Controlled Medication section of the List in 2013 due to their increasingly common legitimate use in equine medicine;
Suxibuzone, which converts to Phenylbutazone in the body and is currently listed as Phenylbutazone, will be listed separately under Controlled Medications;
Deslorelin, which was categorised as a Controlled Medication substance in the 2012 List, will be removed from the 2013 List.
To view a summary of the changes, please click
here.