TWO NEW PONY NATIONAL CHAMPIONSHIPS FOR 2015
Thursday 05 February 2015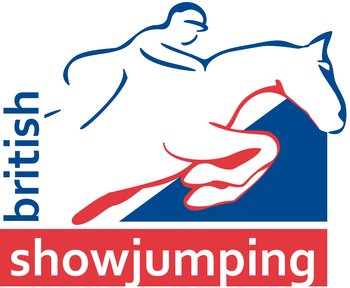 This year will see the introduction of two new Pony Championships, each of which will be split into the three height categories of 128cm, 138cm and 148cm, at the British Showjumping National Championships in August 2015.
The new Bronze and Silver League Pony Championships have been designed to recognise pony/rider combinations who consistently perform at a regional level and who have risen up through their regional Bronze and Silver Summer Leagues.
Eligibility to compete at both the Bronze and Silver League Championship will be via the summer Bronze and Silver Leagues which commence on the 1st April 2015 and run across eight of the eight regions which span the length and breadth of the country. Obtaining points based on placings or double clears, riders can monitor their progress on their respective regional league with a focus of finishing in the top tier by the qualifying cut-off date of 30th June to receive an invitation to Final.
For the Bronze Championships, the Top 15 from each of the regional Bronze Pony Leagues will be invited to come forward. The Silver League will see the Top 5 within each of the pony height categories (128cm, 138cm & 148cm) invited.
The British Showjumping National Championships take place at the National Agricultural and Exhibition Centre (NAEC), Stoneleigh Park, Warwickshire during 11th – 16h August 2015. The Pony Leagues will be hosted on the British Showjumping website and further information on Bronze and Silver Championships including class rules and heights can be found by clicking here