Sunday, May 20, 2018
Rome FEI Nations Cup – Squad Announced!
Tuesday 15 May 2012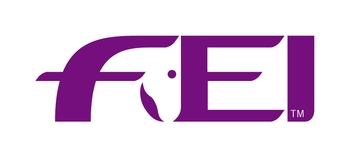 The second leg of the FEI Top Level Nations Cup is soon to get underway in Rome (24th – 27th May). Five British Riders will travel out with only four being selected to contest the FEI Nations Cup.
The squad is as follows:
- Scott Brash from Peebles, Scotland and Lady Pauline Kirkham & Lady Pauline Harris' 10 year-old bay gelding Hello Sanctos.
- Peter Charles from Alton, Hampshire and Olga White, Tara Charles & Team Murka Ltd 10 year-old bay gelding Murkas Vindicat W
- Tina Fletcher from Farringdon, Oxfordshire and Lady Pauline Harris 13 year-old chestnut gelding Hello Sailor.
- William Funnell from Dorking, Surrey and Julie Slade's 9 year-old British bred chestnut gelding Billy Angelo.
- Guy Williams from Canterbury, Kent and Lindsay Doran's 9 year-old grey gelding Depardieu Vant Kiezelhof.
The Nations Cup will take place on Friday (25th ) at 17:30 (CEST) with the Grand Prix commencing on Sunday (27th) at 14:15 (CEST)
The British Showjumping Teams are supported by Exchequer and National Lottery funding via UK Sport.