Friday, May 24, 2013
Dacia Retail align with British Showjumping
Thursday 26 July 2012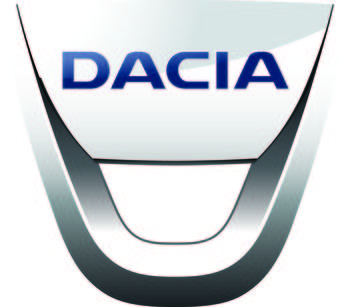 British Showjumping are pleased to announce that Dacia Retail have taken title sponsorship of the Team GBR Ranking List. The list will now be known as the DaciaRetail.co.uk Ranking List.
The sponsorship is part of Dacia Retail's marketing strategy to raise awareness of the 2 x4 and 4x4 SUV Dacia Duster which arrives in the UK in January 2013. The Dacia Duster has already taken Europe by storm winning numerous '4x4 Car of the Year Awards' and the vehicle is now available for pre-order within the UK.
As a brand of the Renault Group, Dacia use clever sourcing and proven technology to ensure their cars are reliable, robust and affordable. It is this philosophy that has seen Dacia become one of the bestselling car brands across Europe and their vehicles are sought in 35 countries worldwide.
What makes the Dacia Duster unique is not only it's modelling and......but in particular it's on the road price which starts at only £8995.
Joanne Hopkins from Dacia Retail commented "The Dacia Duster is the perfect partner for those that are looking for an affordable 2 x4 or 4x4 SUV that is both stylish able to deliver. With the vehicle's imminent arrival in the UK we felt the equestrian environment to be a perfect fit for us and we are extremely proud to be aligned with the senior Team GBR Ranking List".
Maria Clayton for British Showjumping further commented "We are delighted that Dacia Retail have chosen to align with British Showjumping as a launch partner for the Dacia Duster. The vehicles are already proving popular within the equestrian field and I am sure that their title sponsorship will only assist to drive further awareness and interest".