Search for a Talented Show Jumper
Saturday 20 August 2016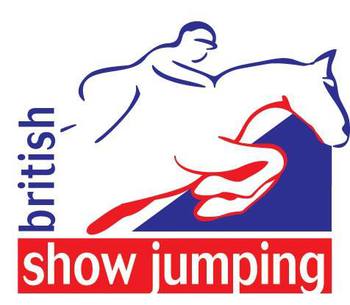 Every year, Graham & Tina Fletcher give up their time to judge this fantastic competition. It is open to anyone of 10 years of age or over and is free of charge to enter.
Once entries have closed on Friday 23rd September, all of the application forms are sent to Graham & Tina. The entrants are then assessed and approximately 40/50 are selected to take part at Countryside Live, which is held on Saturday 22nd and Sunday 23rd October.
If you are lucky enough to be selected, you will be given a time slot where you will perform in the Indoor Ring at Countryside Live. Graham and Tina will have studied your application form and tried to place you in a group of riders of a similar standard. The group will be tested over a course of jumps according to your ability. At the end of the group session, the riders that have been selected will be informed and given a Finalist prize card. The riders that have not been selected will all receive a Talented Show Jumper rosette to take home.
If your time slot is on the Saturday and you are lucky enough to be selected to go through to the Final on Sunday afternoon, we will provide a stable for your horse/pony to stay on the showground overnight.
The lucky riders will be notified in the week prior to the Show and all tickets will be posted out.
The winner of the competition will get to spend a couple of days at Graham & Tina's yard, plus prize money of £300!