New Committee Member!
Wednesday 10 August 2016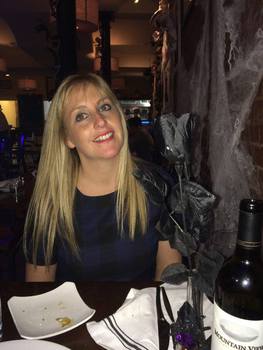 Committee Update
The Area 12 committee is very pleased to announce that Alison Armstrong has joined the committe to support with training in the area. As Area 12 Training Co-ordinator, Alison will take over the organisation of training, including booking venues, arranging dates & times, handling payments, & working with the area coaches, as well as outside coaches.
Alison has been riding for almost 30 years and is often seen competing in BS events, both locally & nationally. Coached by Philippa Curry & Barbara Anderson, she is currently bringing on her latest horse Bugs, a 5 year old Dutch warmblood for whom she has high hopes. Away from riding Alison who lives in Stannington is looking to establish her own equine care business - a busy schedule, as well as having two young children. She enjoys travelling, often to the USA to see her partner who is based there.
To find out more about training in our area, contact Alison directly on 07887987791, or email dougall06@btinternet.com