Inside the Mind of A Course Builder
Thursday 29 September 2016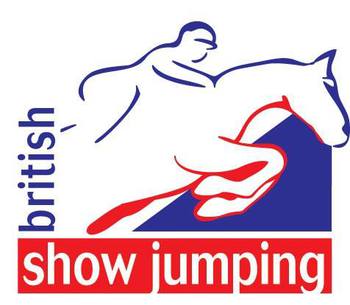 British Showjumping is offering regional CPD days during 2016 and 2017 in place of the annual Coaches conference.
The Northern region is running 'Inside the Mind of A Course Builder' with International Course Designer, Mark McGowan, & UKCCL4 coach Philippa Curry. This workshop is about developing courses and building fences to support horse and rider development
The day will take place at Alnwick Ford Equestrian, and is open to all.
Cost: £45 for BS members £50 for non-members
To book please call Stephanie Toogood on 02476 698828 or complete and return the application form tostephanie.toogood@britishshowjumping.co.uk