Calling Out for an Area 12 Team!
Thursday 23 March 2017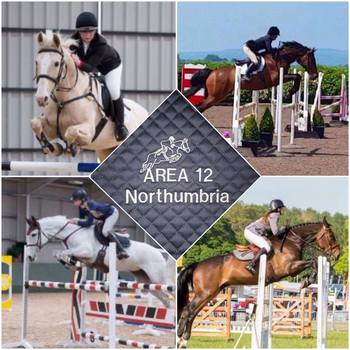 Calling all Area 12 riders that would like to represent the area in the National Team showjumping competition.
We are looking for senior riders on horses competing at the following levels 90cm, 1m, 1.10m & 1,15 to jump at the qualifier at Northallerton EC on Sat 13th May 2017.
Riders must reside in Area 12 and be available to attend the National Championships at Stoneleigh on Saturday 12th August 2017.
To put yourself forward, please get in touch with Joanne Marlor on Facebook or at joannelmarlor@gmail.com. Please confirm which height you would like to jump, along with the name & BS reg no of your horse by 19 April 2017.