Area Show Update
Tuesday 09 May 2017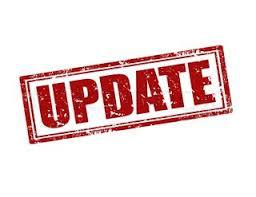 North Cumbria Area 14
AREA SHOW UPDATE
We are currently aerating and watering the ground in preparation for the show this weekend.
Entries for class one and two have been extended and will now close at 12.00 on Friday 12th May, all other classes are entry on the day.
For those who are not BS registered we will have some free tickets to ride which are on a first come first served basis.
We look forward to seeing you all there.
Kind Regards
Area 14 Committee